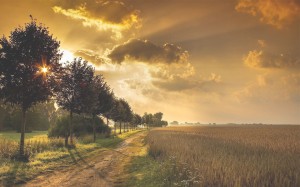 Our goal is to provide an exciting and productive hunt for all hunters that choose Wood Crest Point!
On the day of your hunt, you will be greeted at our lodge by one of our experienced guides to discuss details about your morning or afternoon hunt.
You can choose the option of a half-day hunt between the prime hours of 9-12 in the morning or 1-4 in the afternoon.
All day hunts begin at 9 am and end at 4 pm with a break for lunch at noon.
You can find our lodge located on Route 56 just south of Brush Valley (6520 Route 56 Homer City, PA 15748). 
MORNING AND AFTERNOON HUNTS (9AM-12PM OR 1PM-4PM)
FULL DAY HUNTS 9AM -4PM
WE HAVE A 1,000 ACRE FARM WITH WELL OF 350+ ACRES OF HUNTING AREA THAT CONSIST OF DIFFERENT VARIETIES OF PLANTED COVER, NATUREAL BRUSH AND DEEP WOODS.
LEVEL FIELDS AND ACCESS ROADS TO ALL HUNTING AREAS.