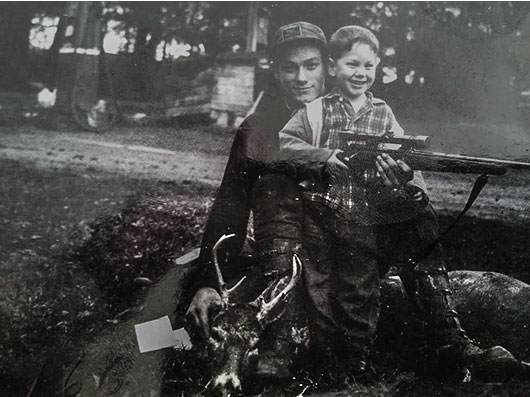 To our clients:
Our goal is to provide a hunt that results in a memory of a life-time. We appreciate the joy of spontaneity and will do our best to accommodate any request you may have however we do prefer, if possible, that at least a one weeks notice be given to schedule your desired hunt.
For additional information, questions, comments and concerns please feel free to contact us at 724-840-0836 or email us at woodcrestpoint@gmail.com
What an amazing dream come true this has been to build this fun and exciting business. I pray that you have a safe, and memorable time hunting with us at Wood Crest Point!
Saved by Grace,
Nathan D. McNutt