Three miles of the best trout fishing in western Pennsylvania
A great place to take clients for a change of pace
Paved roads throughout the property for easy access
Stocked monthly – except July and August
Thirteen jack dams, fast water
Artificial flies and lures only
Catch and release only
Members and non-members must sign a "Waiver of Liability"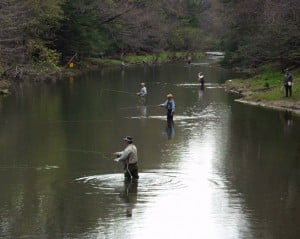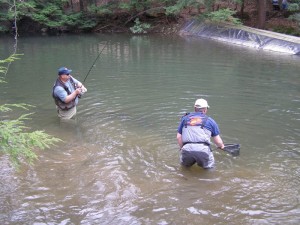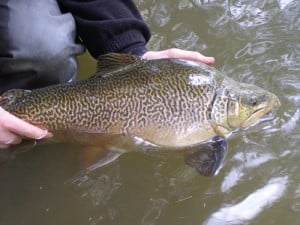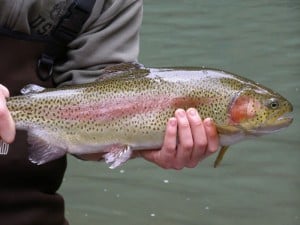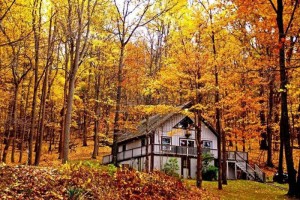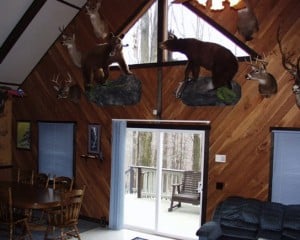 Membership Options

:

Individual Membership
$1,250 PER YEAR
January 1 through December 31
Package includes: Two Badges, one gate key, one pavilion key, two hats.
Additional Guest: $25 per person per day
Cabin Rental: $200 per night for up to four people. Additional guest $50 per person per night. Includes fishing passes and pavilion use.
Corporate Membership
$1,750 per year membership
January 1 through December 31.
Includes Four badges, two gate keys, two pavilion keys, two hats. Any corporate employee may utilize the passes throughout the year.